Updating Contact Information in Parent Portal
Step 1: Login to https://my.iusd.org
Enter your email address and password for Parent Portal and click Sign In.
Step 2: Data Confirmation
Hover over Student Info and select Data Confirmation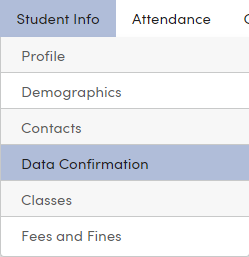 Step 3: Contacts Tab
From the left navigation, select Student to update student contact information.  To update information for parents, please select Contacts.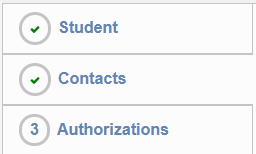 Please verify that the Cell Phone number listed for Student and Parent contacts is current.  
STUDENT TAB:

CONTACTS TAB: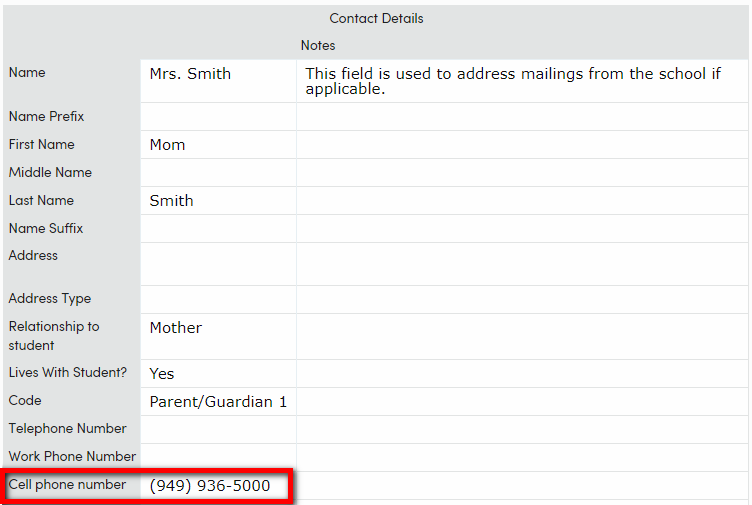 If you need to make any changes to your cell phone number, please click on the record, click Change, make the modifications, and then click Save at the bottom of the screen.