This tutorial will show students how to log into Gizmos via Clever.
Step 1: Google Chrome
Open the Chrome browser and go to clever.com/in/irvineusd,
Click Log in with Active Directory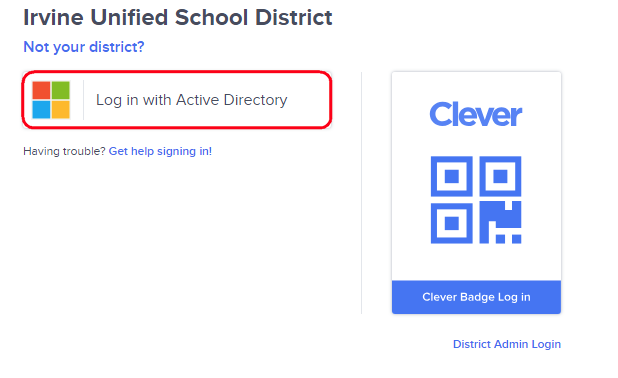 STEP 2: Log in with Clever
Log in using your IUSD email and password.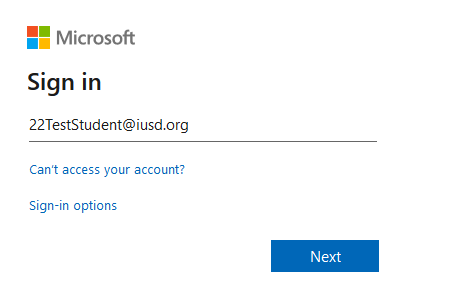 STEP 3: Clever
Under the Instant Login Applications category, click on Gizmos - Rostering.

Last Updated: 7/12/22 [AA]