IUSD utilizes MySchoolBucks to process online, electronic payments for a variety of purposes ranging from school stores, classroom donations, summer school, field trips, Chromebook insurance, and library fines.  This platform allows parents to create an account, add their students, and make payments via credit card or electronic checks.
We previously utilized MySchoolBucks for cafeteria payments but moved that functionality to Titan in 2019.  See our Nutrition Services website for more information about cafeteria payments.
Creating an Account:
Parents can create an account at MySchoolBucks.com or by downloading the MSB Parent app on the App Store or Google Play.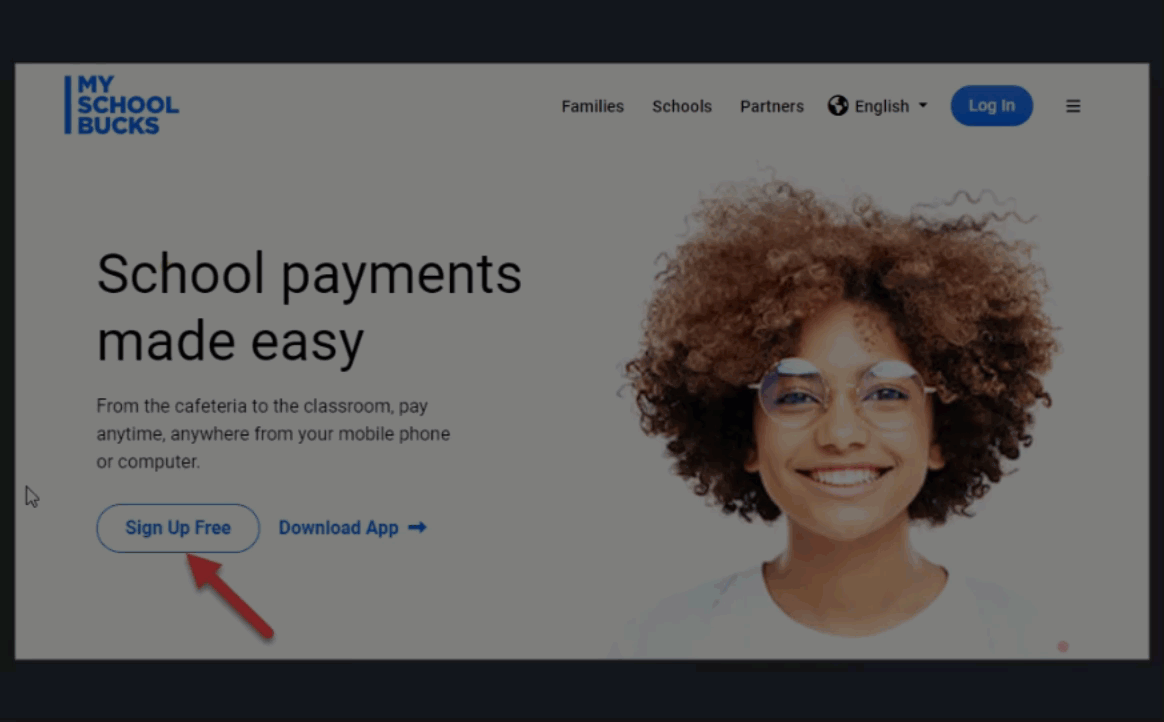 Adding a New Student:
The process to add a new student is easy, make sure you have their student ID.  If you don't know your child's student ID, you can find this in the Aeries Parent Portal.
Adding Payment Information:
You can set up your account to use a credit card or you can link your checking account to send an electronic check.
Related Articles:
Online Payments for School Fines
Chromebooks - Paying for Damage / Loss