Turnitin Student Account Creation
This guide will walk students through the process of creating an account for Turnitin. Turnitin is used for grades 6-12.
Step 1: Create Account
Please visit https://www.turnitin.com. In the top right corner, click on Create Account.
Under the heading Create a New Account, click on Student.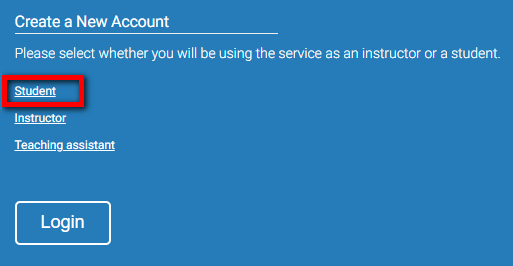 Class ID: Please get this number from your teacher.
Class Enrollment Key: Please get this information from your teacher.
Email Address: Please use your computer login + @iusd.org (example 22doejohn@iusd.org)
Password: Create a password that is unique and one that you will remember.
Secret Question: Select your secret question and answer.
After filling out all the mandatory fields, click "I Agree -- Create Profile".

If you have any questions, submit a new ticket or email us at helpdesk@iusd.org.
Last updated 8/10/22 SI