This tutorial will guide you through the steps to change your Canvas password to a custom password.
Step 1: Visit IUSD Canvas website
Open your web browser and visit https://iusd.instructure.com/login/ldap. Login to your observer account using your email address as your username and your temporary password.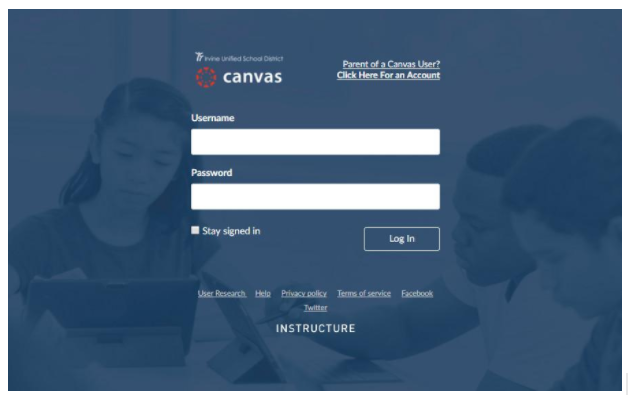 Step 2: Account Settings
Click on Account, then Settings.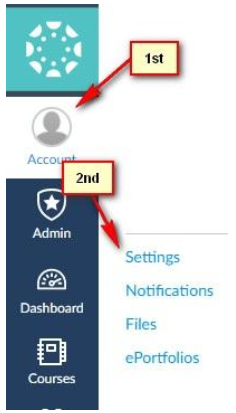 Step 3: Edit Settings
Click on Edit Settings.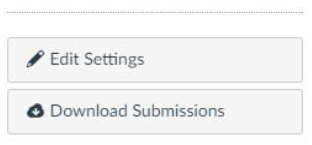 Step 4: Change Password
Click to check the box next to Change Password. Next, check to be sure your Canvas email address is listed in the box "Password For:". Then, enter your old password, new password, and confirm your new password. After filling out these fields, click Update Settings and you are all set!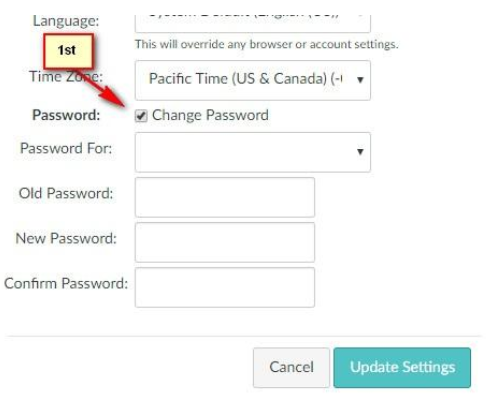 This document was created for Irvine Unified School District by the Information Technology Department.
Author: IUSD EdTech
If you have any questions, submit a new ticket or email us at helpdesk@iusd.org.
Last Updated 7/2021 CK