WHAT IS THE PURPOSE OF THIS TUTORIAL?
This tutorial will show students how to log into QuaverEd through Canvas.
*This application was purchased for vocal students in grades 4-6 only.
---
Step 1: Log In to Canvas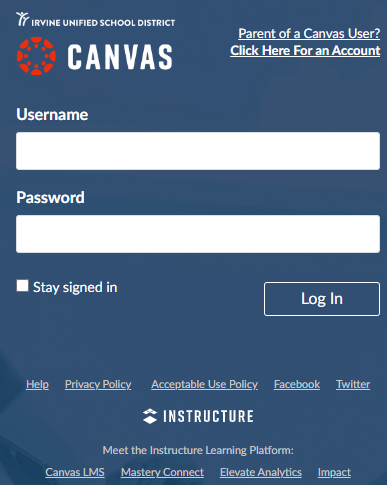 ---
Step 2: Course Access
Click on your Vocal Canvas course. If you don't see your course listed, please contact your teacher for assistance.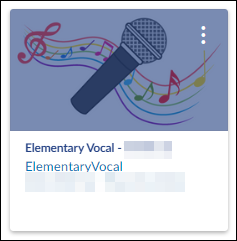 ---
Step 3: QuaverEd in Modules
Once in your course, click on Modules from the course navigation menu.
Click on the QuaverEd link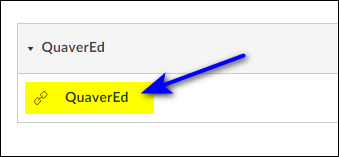 ---
Step 4: QuaverEd Account
The first time you log into Quaver, you will need to create your account.
You will only need to do this step one time. If you already created your account, you can skip to Step 5.
Click on the green button that says Create new QuaverEd Account.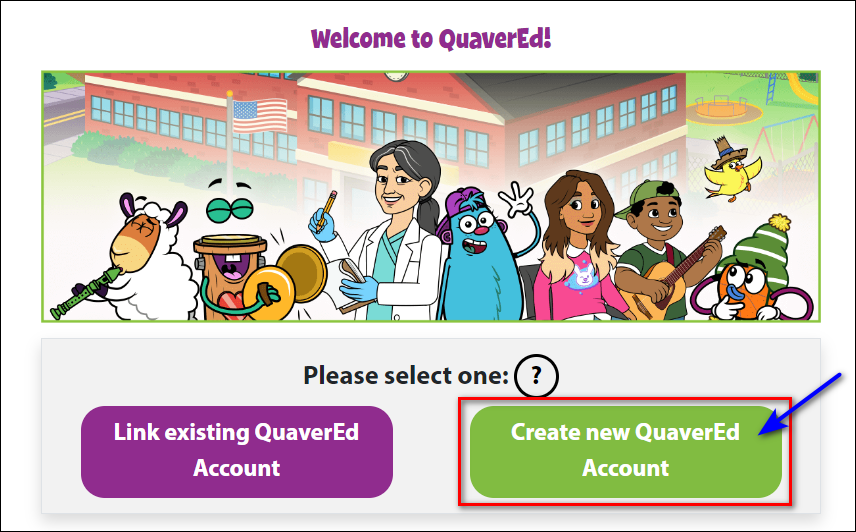 ---
Step 5: Student Dashboard
You are now logged into Quaver and should see the Student Dashboard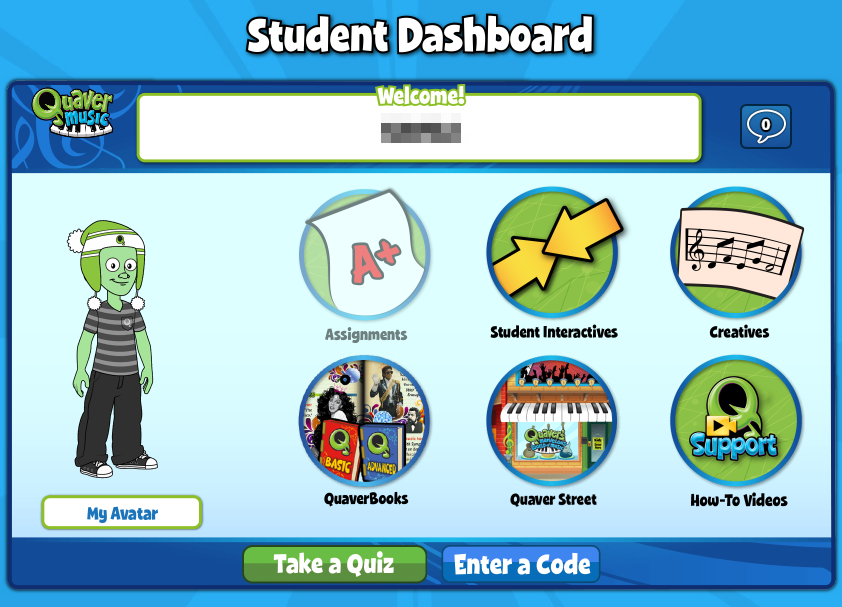 ---
This document was created for Irvine Unified School District by the Information Technology Department.
If you have any questions, submit a new ticket or email us at helpdesk@iusd.org.
Last Updated 7/19/23 EE