WHAT IS THE PURPOSE OF THIS TUTORIAL?
This guide will show students how to access their CPM eBook. This book has been adopted for students at Northwood High School in specific math classes.
---
Step 1: CPM Login
Visit https://iusd.org/cpm
Click the Google icon to log in with Google. You must log in with Google to access your CPM eBook.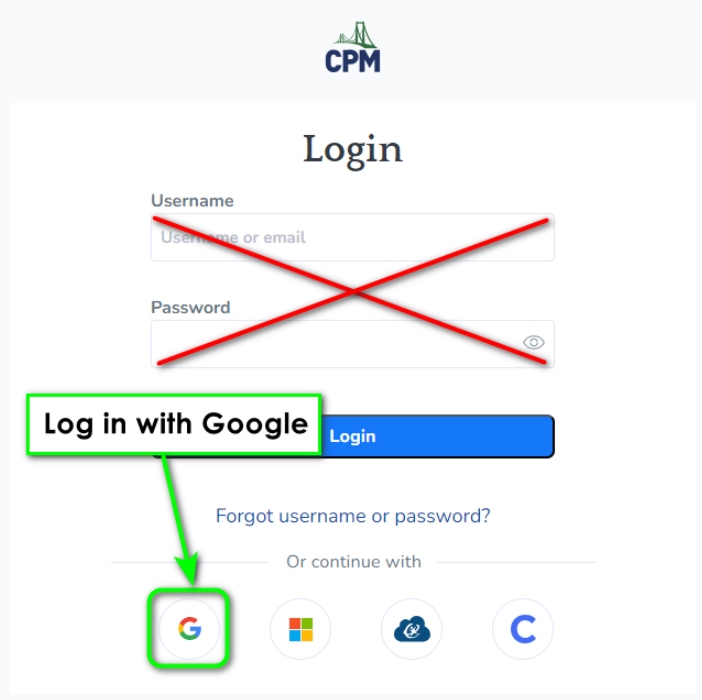 ---
Step 2: Google Login
Enter your IUSD Google email address and click Next.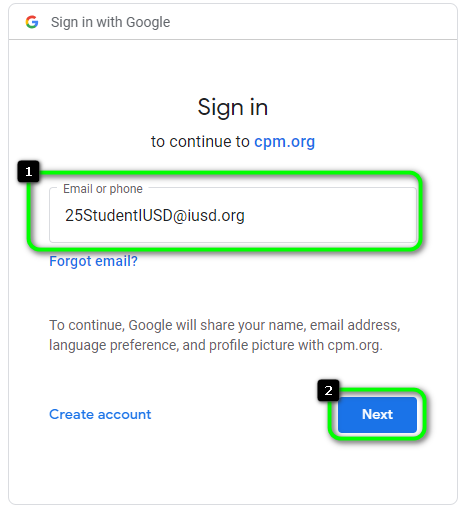 ---
Step 3: OKTA Sign In
In the next screen, enter your IUSD email address and password and click Sign In.
---
Step 4: CPM Dashboard
You should now see your CPM Dashboard: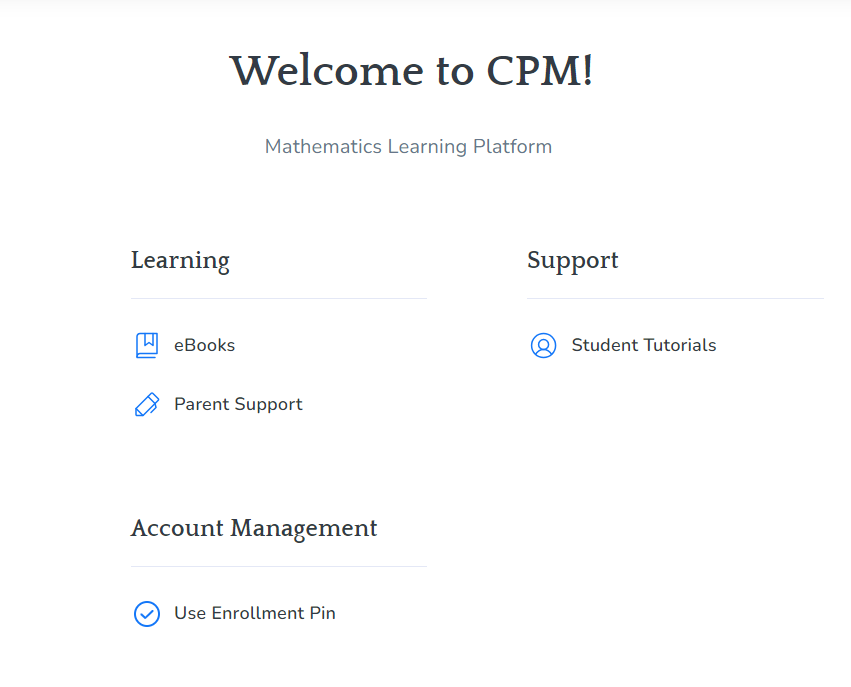 ---
Step 5: eBooks
To see the eBooks that have been automatically assigned to you, click on eBooks: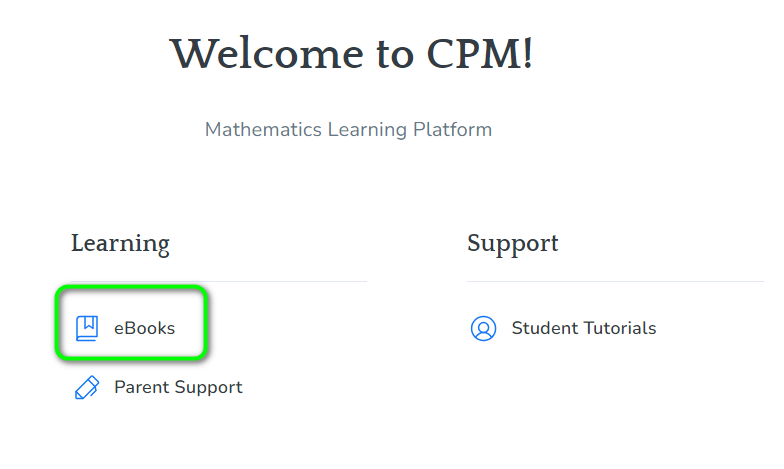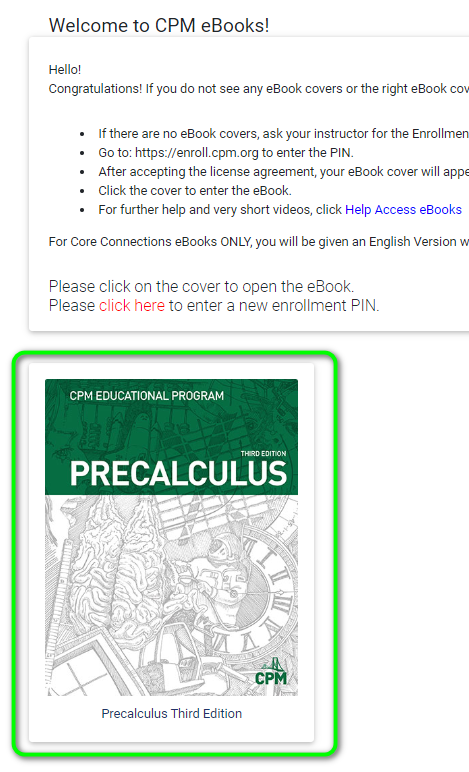 This document was created for Irvine Unified School District by the Information Technology Department.
If you have any questions, submit a new ticket or email us at helpdesk@iusd.org.