This guide will show students how to log in to Digital Theatre +.
Step 1: Digital Theatre +
Open the Chrome browser and visit https://edu.digitaltheatreplus.com/. On the top right corner, click Sign In.
Step 2: Email Address
In the next screen, sign in using your IUSD email address (e.g. 25smithkelly@iusd.org) and then click Next.
Step 3: Login
If you are at school and on a Windows device, you may be automatically logged in. If you are on a Chromebook or logging in from home, you may see one of these two screens.
From a Chromebook at school, you will be prompted for your username and password.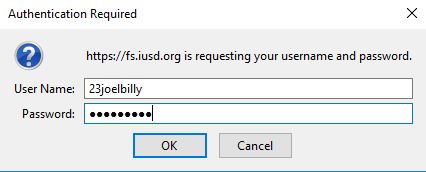 From Home, you will need to use your Google account information: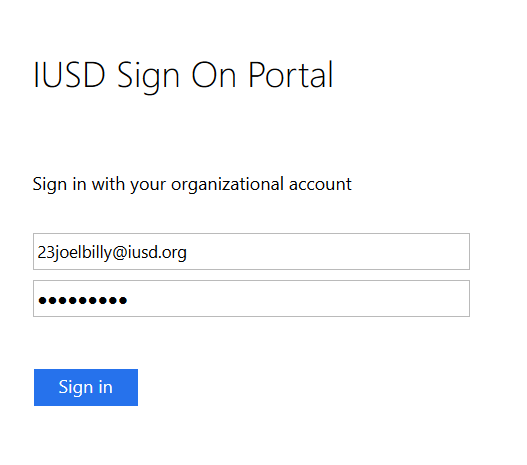 You are now signed into Digital Theatre +.
If you have any questions, submit a new ticket or email us at helpdesk@iusd.org.
Last updated on 9/27/21 [KC]