WHAT IS THE PURPOSE OF THIS TUTORIAL?
This template is intended to show parents/guardians how to complete a poll in ParentSquare. A poll is a way a teacher or school can ask for opinions on a question or issue, such as which movie should be shown at a school family night.
---
Step 1: Log in to ParentSquare
To login to ParentSquare, please go to the Login Page. If you have already created a ParentSquare account, please enter your email address or phone number and the password, then click the Sign In button.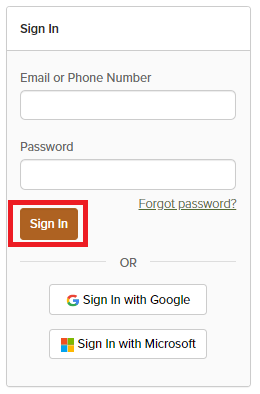 If you have not created a ParentSquare account, please enter the email address you use to login to Aeries Parent Portal, then click on the Get Started button to set up your ParentSquare account.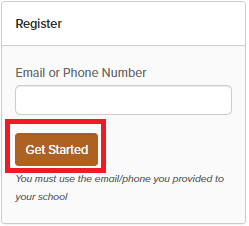 ---
Step 2: Find the Poll
Once on the Home page, please click on Participate on the left navigation menu, then click on Polls.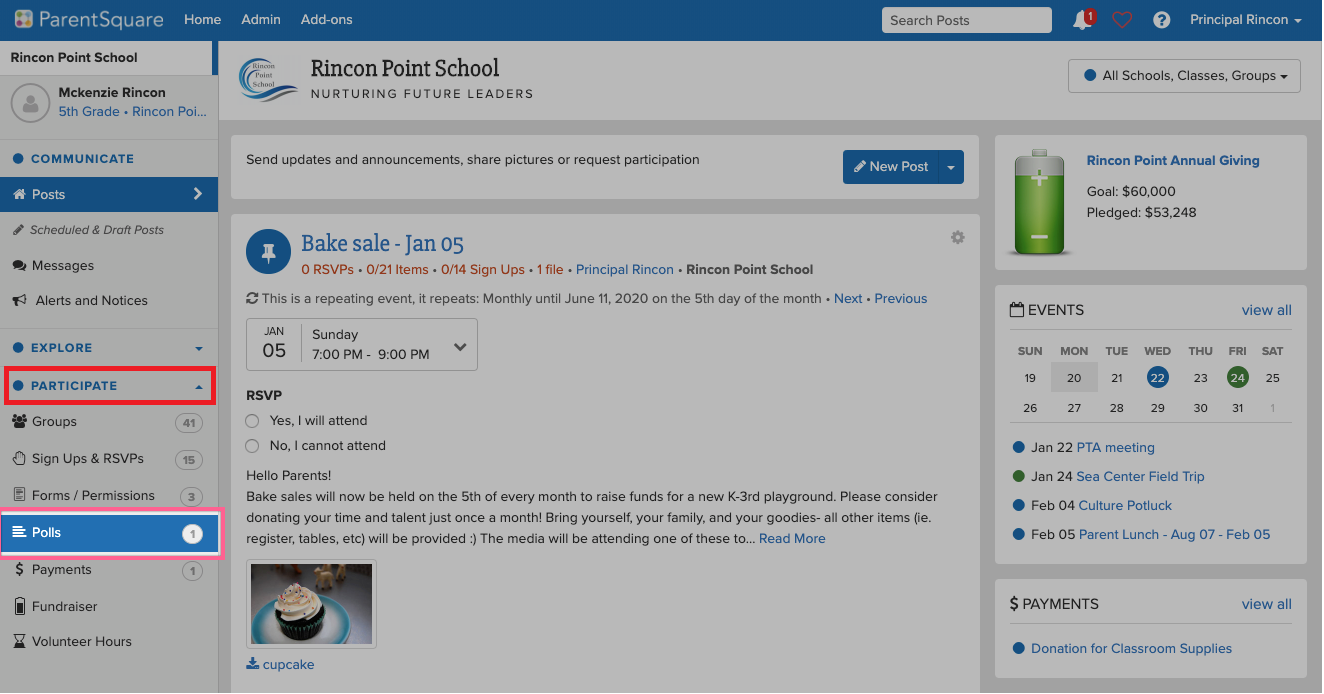 ---
Step 3: Answer the Poll
Once on the Polls page, you will be able to see new polls that you can participate in, as well as other polls that you have previously participated in.
Under the active Poll Question, please select one response by clicking on a circle to the left of your chosen response. You can add additional feedback to the poll creator, if desired. Please note, that your response to the poll and any additional feedback is anonymous, so the creator of the poll will not be able to see how you answered. After clicking on a response, you will see a dialogue box asking you to confirm your vote. When complete, click on the OK button.
---
This document was created for Irvine Unified School District by the Information Technology Department.
If you have any questions, submit a new ticket or email us at helpdesk@iusd.org.