WHAT IS THE PURPOSE OF THIS TUTORIAL?
This tutorial is intended to show students and staff how to access the database, Gale Interactive Science  which combines science 3D interactive models and related reference articles. 
---
Step 1: Navigate to Gale Interactive Science
From an IUSD device, open your IUSD Bookmarks folder on your web browser,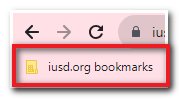 Next, select "Gale Interactive" from the drop down list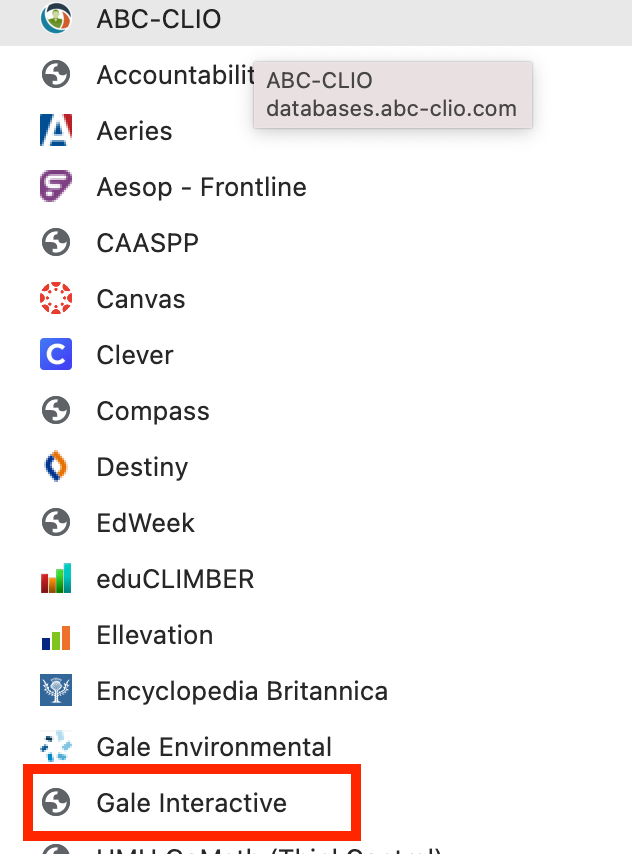 You can also click on this link: https://iusd.org/galeinteractive
If you are on the district network, no further login is required to access this database: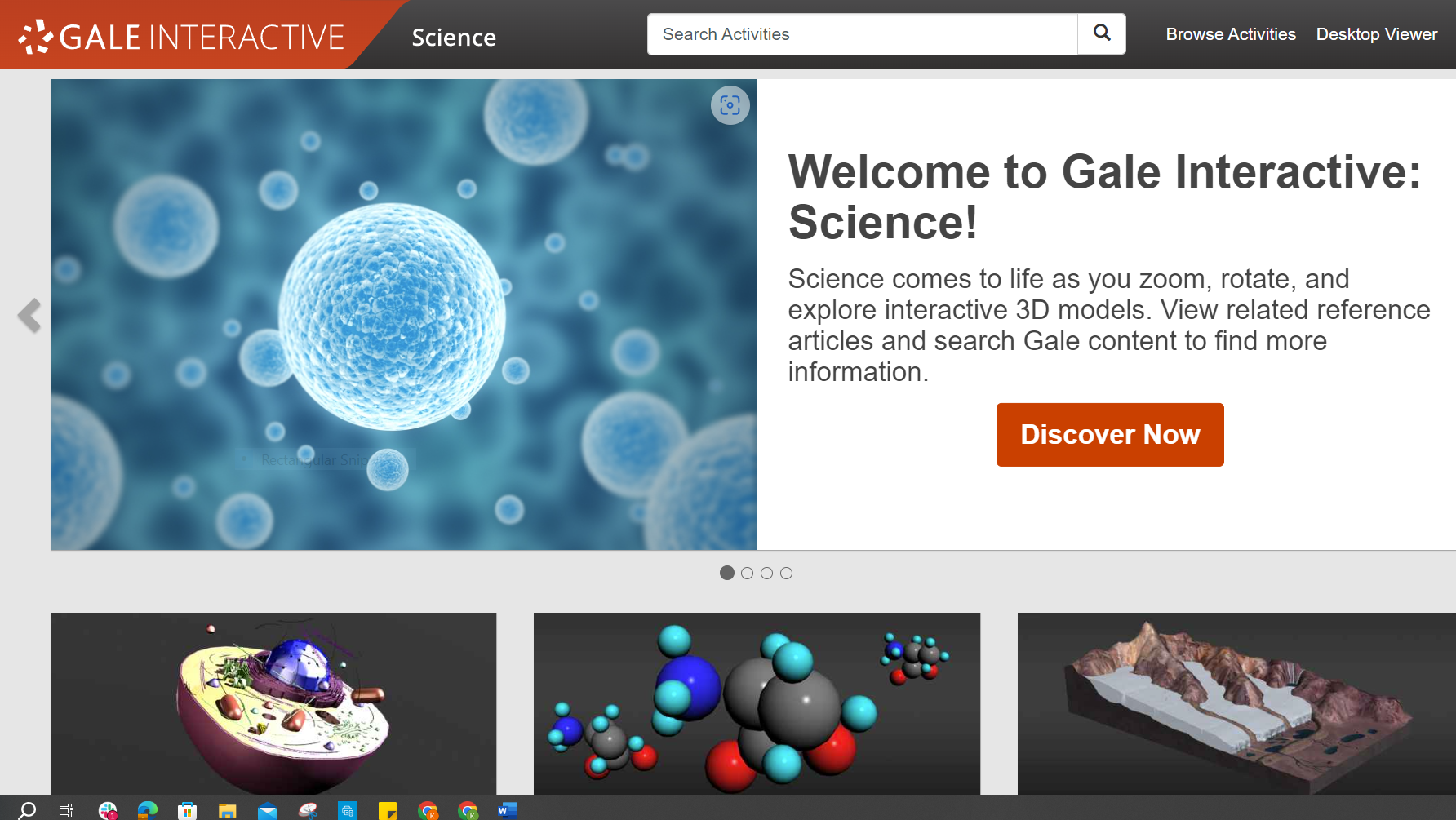 ---
Signing in at Home
Click on this link or paste this into your web browser: https://iusd.org/galeinteractive. If you are prompted for a password, please use the password: poppy 

---
This document was created for Irvine Unified School District by the Information Technology Department.
If you have any questions, submit a new ticket or email us at helpdesk@iusd.org.