WHAT IS THE PURPOSE OF THIS TUTORIAL?
The Canvas Parent App allows parents to better manage their student's courses, as well as set reminders and alerts to track student progress. The app is not meant for all parents to dig into every aspect of their student's courses, and is not a replacement for using the Canvas site.

Note: If you need to create your parent observer account, please do the steps here first.
---
Step 1: Download Canvas Parent App
Go to the app store for your device and download the Canvas Parent App by Instructure.
---
Step 2: Create Account
*If you have already created your parent account, go to step 3
Once you open the app, you will be asked to find your school. Search and select Irvine Unified School District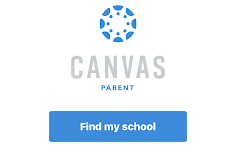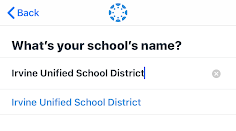 Once you see the screen below, click on 'Create Account'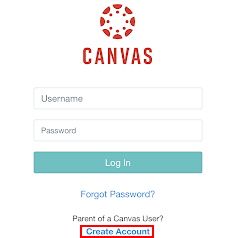 Enter your name, email address, preferred password, re-enter your password, and enter your child's student pairing code. Agree to the terms of use and click on Start Participating.
---
Step 3: Log In
Use your existing parent account email address and password. If you do not remember your password, please email helpdesk@iusd.org for assistance.
Once you are logged in, you will see your student's courses listed along with their grades.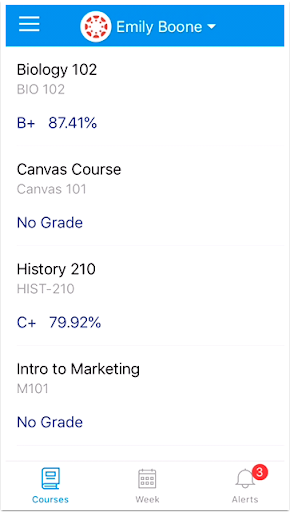 ---
This document was created for Irvine Unified School District by the Information Technology Department.
If you have any questions, submit a new ticket or email us at helpdesk@iusd.org.
Last Updated 06/05/23 EE