This tutorial will provide you with how to access myPerspectives through Canvas.
Accessing myPerspectives through Canvas
Navigate to the course where you would like to access myPerspectives, and click on Savvas/Pearson link.

Once clicking on the Savvas/Pearson link, you will be prompted with the following message. Click Open in New Tab.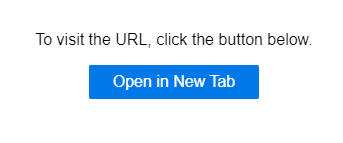 You will then be taken into the Savvas platform: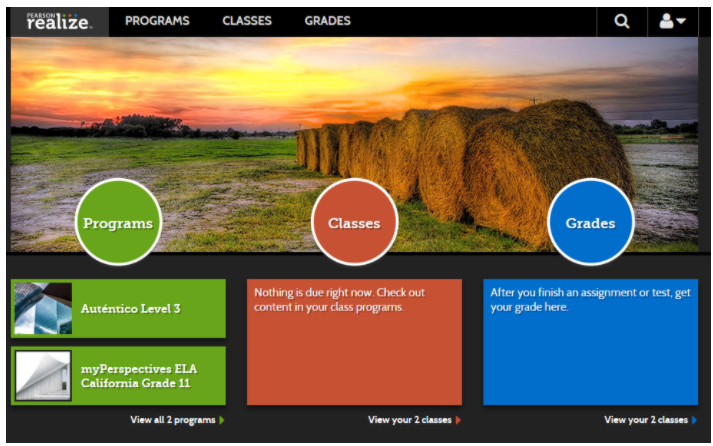 This document was created for Irvine Unified School District by the Information Technology Department.
Author: EdTech
If you have any questions, submit a new ticket or email us at helpdesk@iusd.org.
Last Updated 8/2022 JH