WHAT IS THE PURPOSE OF THIS TUTORIAL?
This guide will show students how to join a class within the McGraw-Hill platform.
---
Step 1: McGraw-Hill via Canvas
Within your Canvas course, click on McGraw-Hill from the left side navigation.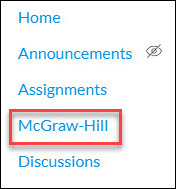 ---
Step 2: Join a Class
In the top right corner, click Join a Class

---
Step 3: Class Code
Your teacher will provide you with a code to enter in the next screen. Please note that it is case-sensitive. Click Submit.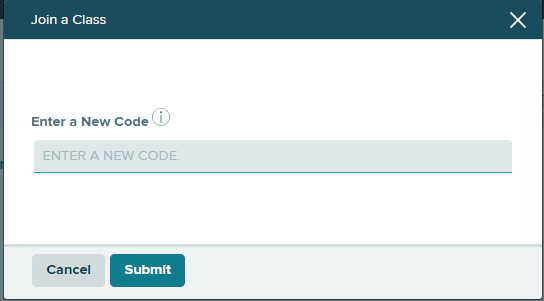 ---
Step 4: Redemption Code
You will not need to enter a redemption code as the license is already assigned to you in your homeroom class. Click Cancel on this screen.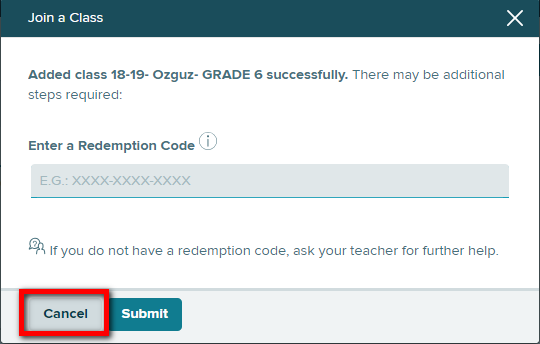 You have now been added to the class!
---
This document was created for Irvine Unified School District by the Information Technology Department.
If you have any questions, submit a new ticket or email us at helpdesk@iusd.org.
Last Updated 7/26/23 EE