McGraw-Hill - Joining a Class
This guide will show students how to join a class within the McGraw-Hill platform.
Step 1: McGraw-Hill via Canvas
Within your Canvas course, click on McGraw-Hill from the left side navigation.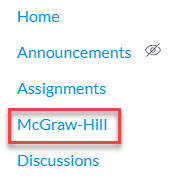 Step 2: Join a Class
In the top right corner, click on Join a Class.

Step 3: Class Code
Your teacher will provide you with a code to enter in the next screen. Please note that it is case-sensitive. Click Submit.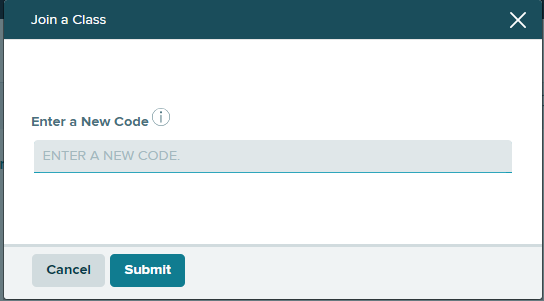 Step 4: Redemption Code
You will not need to enter a redemption code as the license is already assigned to you in your homeroom class. Click Cancel on this screen.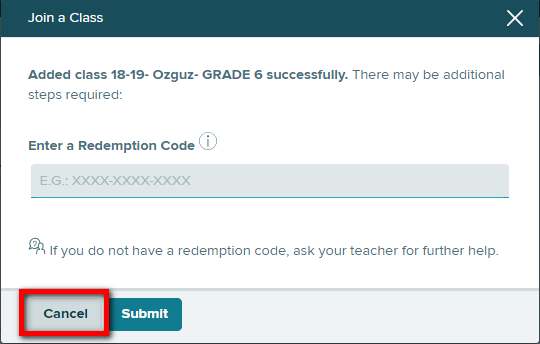 You have now been added to the class.
If you have any questions, submit a new ticket or email us at helpdesk@iusd.org.
Last updated 12/20/21 [RD]