WHAT IS THE PURPOSE OF THIS TUTORIAL?
This guide will show students how to log in to McGraw-Hill's Impact digital content. This content is district adopted for History Social Science in grades 6-8.

Note: You will need to be logged in to the student's Canvas account (Observer accounts do not have access to the digital content).
---
Step 1: Sign in to Canvas via Chrome
McGraw-Hill's recommended web browser is Google Chrome. Visit https://iusd.instructure.com and use the same Username and Password you use to log in to the computer.
Troubleshooting Tip: If you are using an iPhone or iPad, download the Chrome browser to access McGraw-Hill.
---
Step 2: Course Access
Click on your class course. If you don't see the class listed, please contact your teacher for assistance.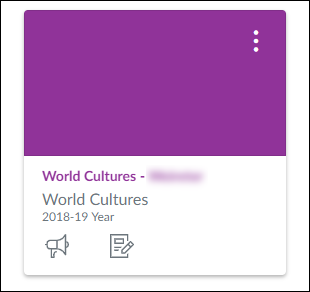 ---
Step 3: McGraw-Hill
Once in the course, click on McGraw-Hill from the left navigation bar to access McGraw-Hill's online content platform. If you don't see McGraw-Hill listed on the left side navigation, please contact your teacher for assistance.
Troubleshooting tip: If you click on McGraw-Hill and a blank screen comes up or it doesn't take you to a new page, you may have pop-ups blocked. To enable pop-ups, please see this tutorial for allowing pop-ups: Google Chrome: Allowing Pop Ups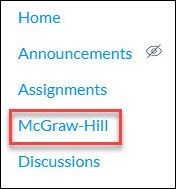 ---
Step 4: Launch Impact

You should be redirected to McGraw-Hill Impact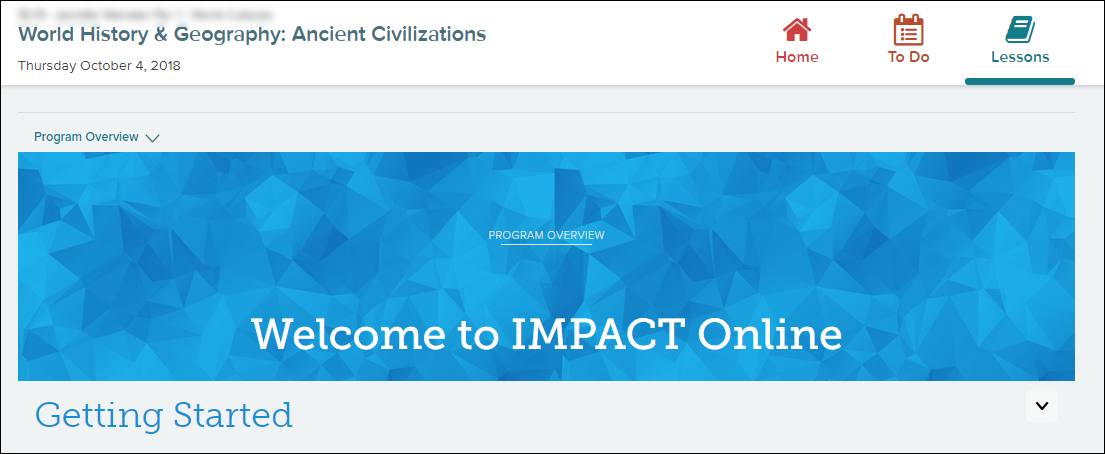 ---
This document was created for Irvine Unified School District by the Information Technology Department.
If you have any questions, submit a new ticket or email us at helpdesk@iusd.org.
Last Updated 07/19/23 EE