WHAT IS THE PURPOSE OF THIS TUTORIAL?
This guide will show students how to log in to Savvas myWorld digital content by Savvas (formerly Pearson). This content is district adopted for History Social Science in grades 2-5.
---
Step 1: Savvas Website
Visit https://iusd.org/savvas. If you are at school and on a Windows device, you may be automatically logged in. If you are on a Chromebook or logging in from home, you may see one of these two screens.
From a Chromebook at school, you will be prompted for your username and password.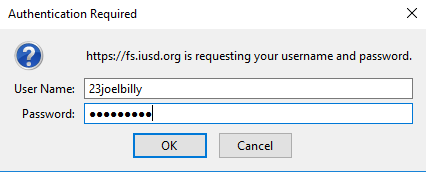 From Home, you will need to use your Google account information: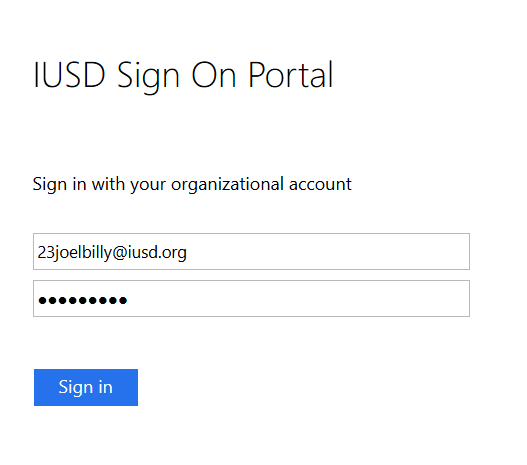 ---
Step 2: Content
After logging in, you will be taken to a dashboard with your class and product. Click on the product name to launch.
---
Step 3: Account Preferences
During the initial set-up, you will be prompted to select preferences for your account. This will only happen the first time you log in to Pearson. Once you have selected your preferences, click "Let's go!" at the bottom of the screen.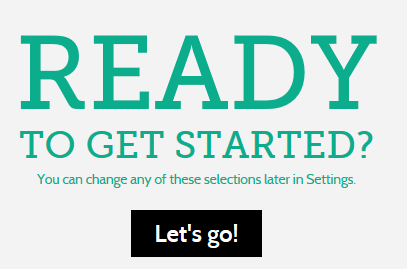 ---
Step 4: MyWorld Student Edition
Under Programs, you will see the myWorld Student Edition. Click on the icon to access the textbook.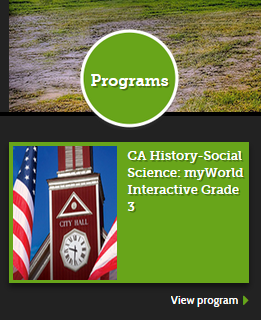 You are now in the myWorld Student Edition.
---
This document was created for Irvine Unified School District by the Information Technology Department.
If you have any questions, submit a new ticket or email us at helpdesk@iusd.org.
Last updated 8/11/23 CK