HMH Integrated Mathematics: Student Login
---
Step 1: Login
Visit clever.com/in/irvineusd.
Click Log in with Active Directory.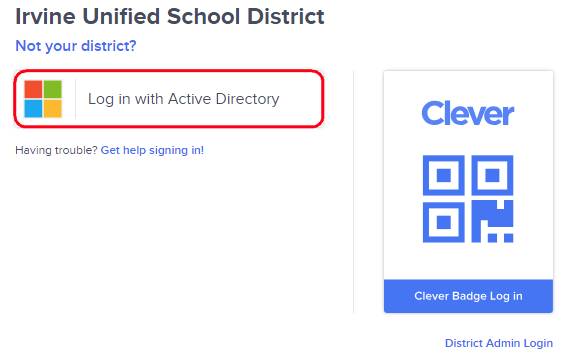 ---
Step 2: Clever
Log in with your Google Drive email and password (e.g. 23lastnamefirstname@iusd.org)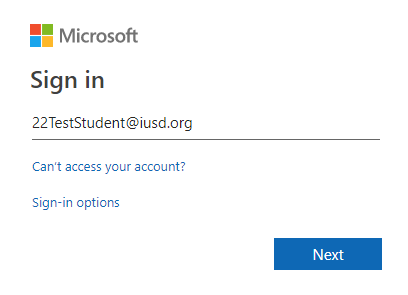 ---
Step 3: Integrated Mathematics
Click on the Integrated Mathematics icon.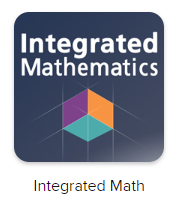 ---
Step 4: Login to Integrated Mathematics
Integrated Math requires an additional login. Use the same login. You will be taken into the Integrated Mathematics platform.
---
This document was created for Irvine Unified School District by the Information Technology Department.
If you have any questions, submit a new ticket or email us at helpdesk@iusd.org.
Last updated 8/11/23 CK