STEMscopes Science Pilot: Student Login
This guide will show students how to log in to the STEMscopes digital content. This content is being piloted in select Science classes in grades 6-8.
Step 1: STEMscopes Login
Visit http://iusd.org/stemscopes and log in with your IUSD computer username and password (e.g.19doejohn) and click OK.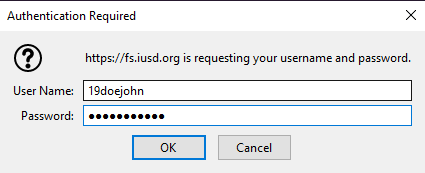 You should now be logged in to STEMscopes. If you encounter any issues logging in, please email helpdesk@iusd.org.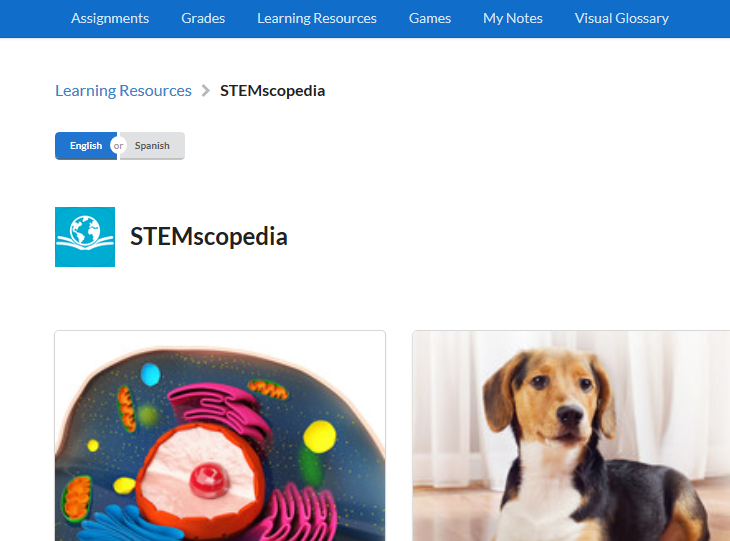 If you have any questions, submit a new ticket or email us at helpdesk@iusd.org.
Last updated 9/30/19 [KC]