Savvas Online Textbooks - Student Login
Step 1: Login
To access district supported Savvas (formerly Pearson) textbooks , please visit https://iusd.org/savvas. If you are at school on a Windows device, you may be logged in automatically.
From home, or on a non-windows device, you will need to enter your district username and password.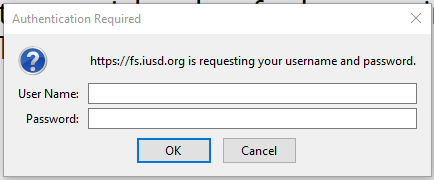 Step 2: Classes
In this next screen, you will see all Pearson products that you have access to. Please click on the textbook title to be taken into the online platform.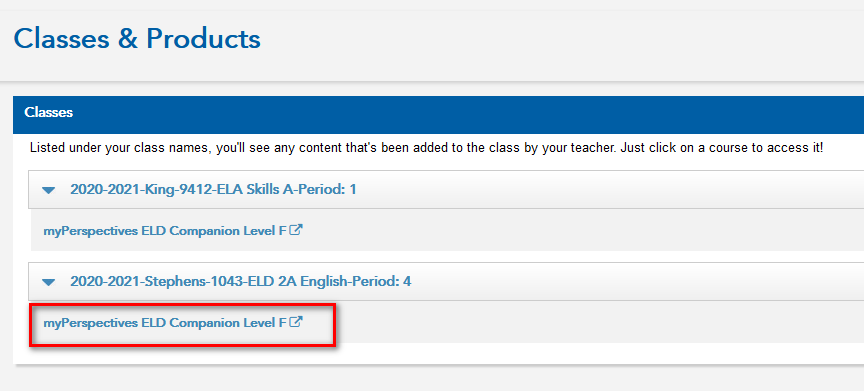 Step 3: ClassView
In the next screen, click on myPerspectives ELD Companion Apps.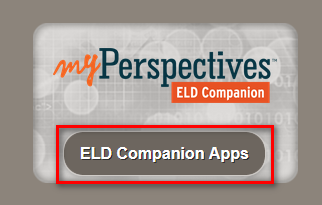 Next, click on Student:
Step 4: Select Class
A window will pop-up for you to select which class you want to access. After selecting the class, click Select.

Step 5: Reader Survey
The first time you log in to myPerspectives ELD Companion, you will be prompted to complete a reader survey. After you have completed the survey, you will be in the ClassView myPerspectives ELD Companion dashboard.
If you have any questions, submit a new ticket or email us at helpdesk@iusd.org.
Last updated 12/20/21 [RD]