Google Chrome
Clear Browsing Data
Why do I need to clear my cache and cookies (browsing data)?
Cookies, which are files created by websites you've visited, and your browser's cache, which helps pages load faster, make it easier for you to visit websites. Sometimes, when a website is updated, the old data is still cached and it can cause an error on the page. By clearing your cache, the next time you visit a website, the page will be freshly downloaded.
Step 1: Open Chrome
Open up your Chrome browser
On the browser toolbar, click More (the three vertical dots)
Step 2: Clear browsing data
Hover over More tools and click on Clear browsing data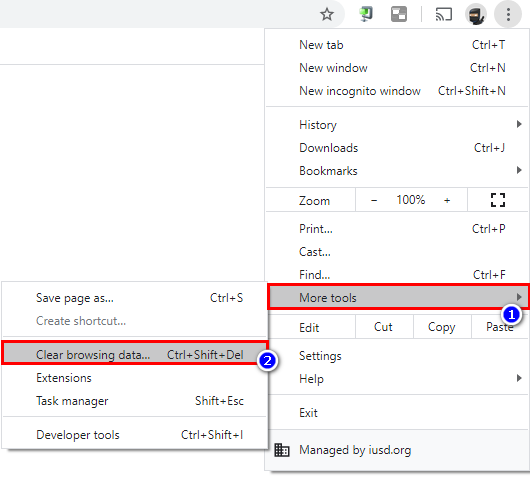 Step 3: Clear Cache & Cookies
Set the Time range to All time

(Most Important Step)

Check the box next to Cookies and other site data and Cached images and files
Click on Clear data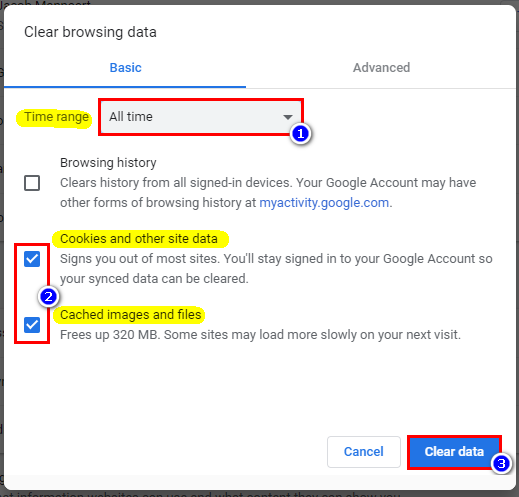 This document was created for Irvine Unified School District by the Information Technology Department.
Updated 5/18/23 [AA]
For technical assistance, please email helpdesk@iusd.org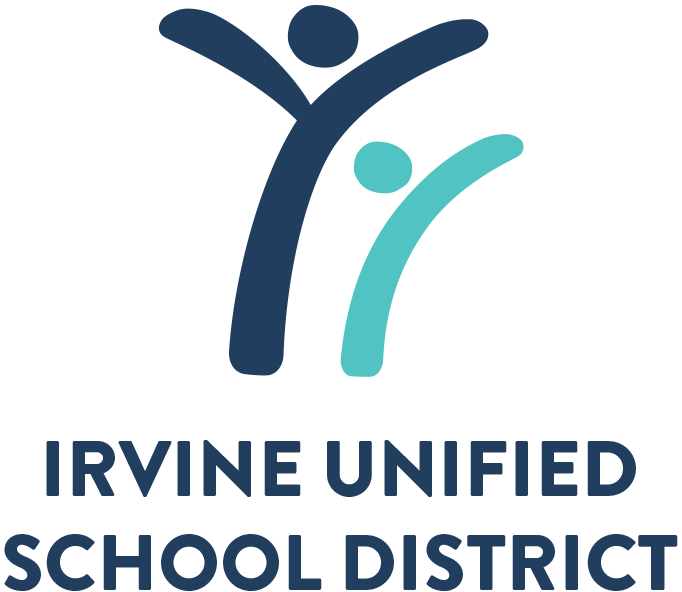 5050 Barranca Parkway
Irvine, CA, 92604
Last updated 5/18/23 AA