WHAT IS THE PURPOSE OF THIS TUTORIAL?
This article will show students how to access the online platform for Houghton Mifflin's Go Math (Grades 2-5), formerly known as Think Central.
---
Step 1: Google Chrome
Open the Chrome browser and go to clever.com/in/irvineusd
Click Log in with Active Directory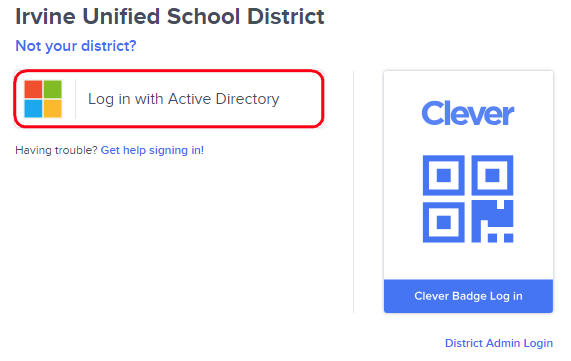 ---
Step 2: Log in with Clever
The student will login using their regular IUSD username (@iusd.org) and password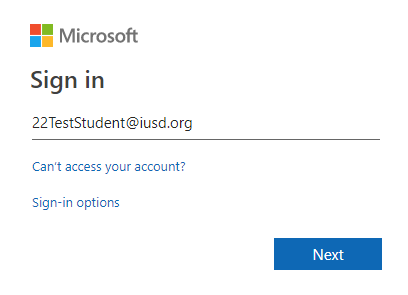 ---
Step 3: IUSD Password
The student will then be redirected to use their IUSD password (permanent id).
*Your student email should already appear under the username*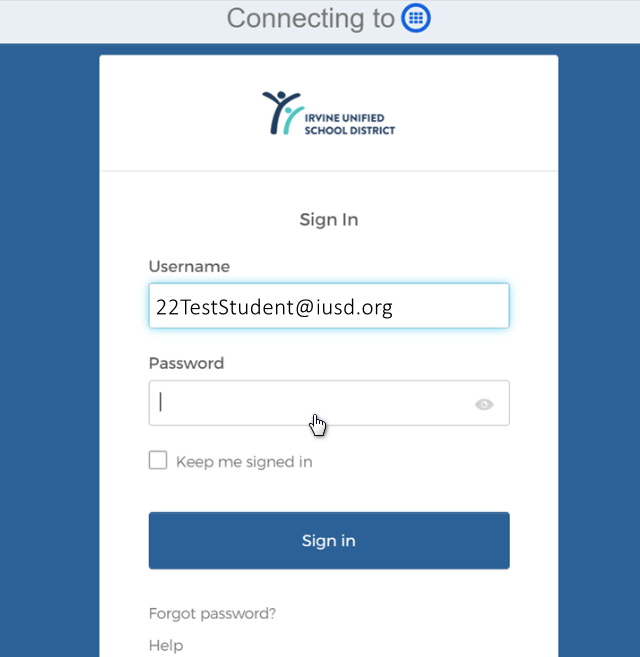 ---
Step 4: Clever
Under the Links category, click on GoMath!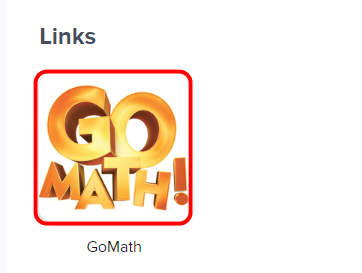 ---
Step 5: Log in to GoMath
Since GoMath is just a link in Clever, you will need to login again. Use the same login.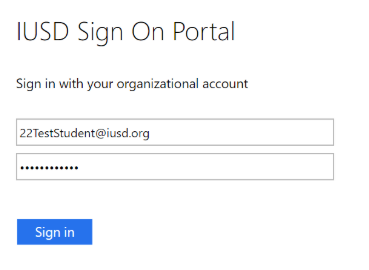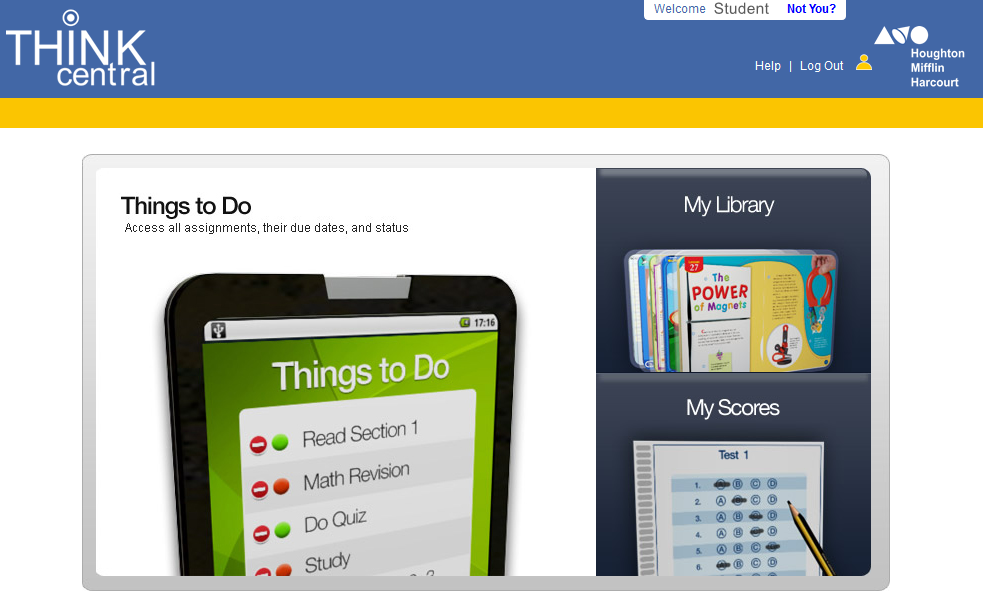 Troubleshooting tip: If you click on the eBook and a blank screen comes up, you may have need enable flash. To enable pop-ups, please see this tutorial for allowing flash.
---
This document was created for Irvine Unified School District by the Information Technology Department.
If you have any questions, submit a new ticket or email us at helpdesk@iusd.org.
Updated 8/11/23 CK